Accepted Insurance
Here you will find a list of the most popular insurance packages accepted at IntegraMed. If you do not see your insurance company listed please contact your insurance company to find out if IntegraMed is in your network.
IntegraMed accepts the following insurances:*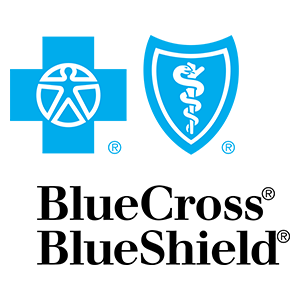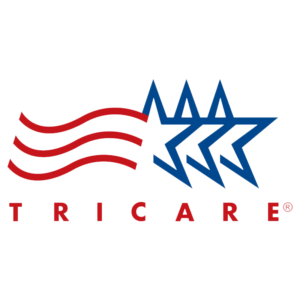 * This list is for informational purposes only; it is not meant to be comprehensive or all-inclusive of all insurance packages accepted in our office. This list is subject to change. IntegraMed may not participate in all products or policies offered by a company. Please check with your insurance to confirm network participation.
Before your appointment, check with your insurance company to determine your policy's benefits including any co-payments, deductibles and co-insurance amounts. Co-pays are due the day of your appointment.
Billing Checklist
During registration, we will collect important information that will help identify you and ensure that we have correct information to bill your insurance. In order for us to have complete information, please bring these items necessary for registration:
Insurance Cards
Identification, driver's license
Copay amount as listed by your insurance policy
*We accept all major credit cards, cash, or check.*
Obtaining Referrals
Check with your insurance company to determine if a referral is necessary before your visit with our providers. Insurance policies often require referrals to see specialists or to see a primary care provider not listed on your policy.
Checking Coverage with Insurance Company
Always check with your insurance to verify your policy's benefits and any possible requirements for your appointment. As a patient, it is your responsibility to confirm you are covered for any services and to provide accurate information for billing.